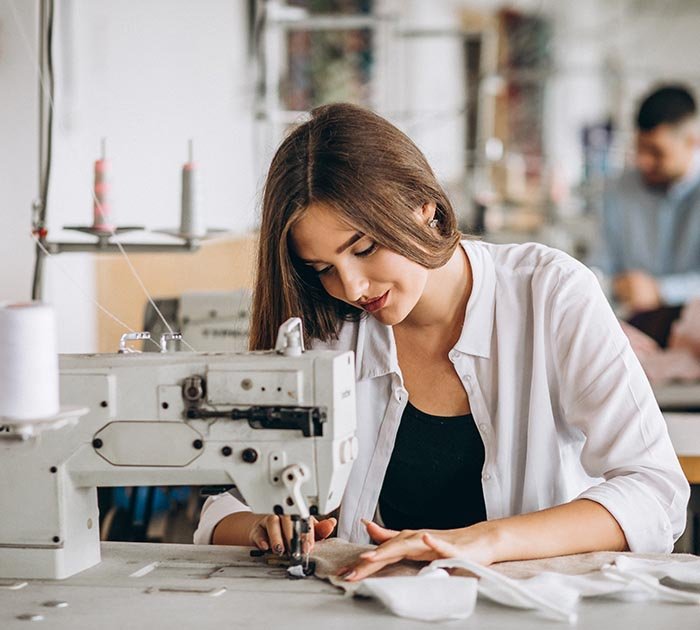 ROYAL-LINEN is an internationally recognized leader in textile innovation, providing cutting edge quality and service to global bedding and textile companies worldwide.
Today, Royal-Linen offers retailer a simple way to instantly create luxurious private label sheets, enhancing their offering with a partner the can depend on.
By helping brands with every aspect of home textile manufacturing, from product development to fabric selection, dyeing, finishing, logistics, packing and more, Royal Linen is able to consistently ensure quality and convenience.